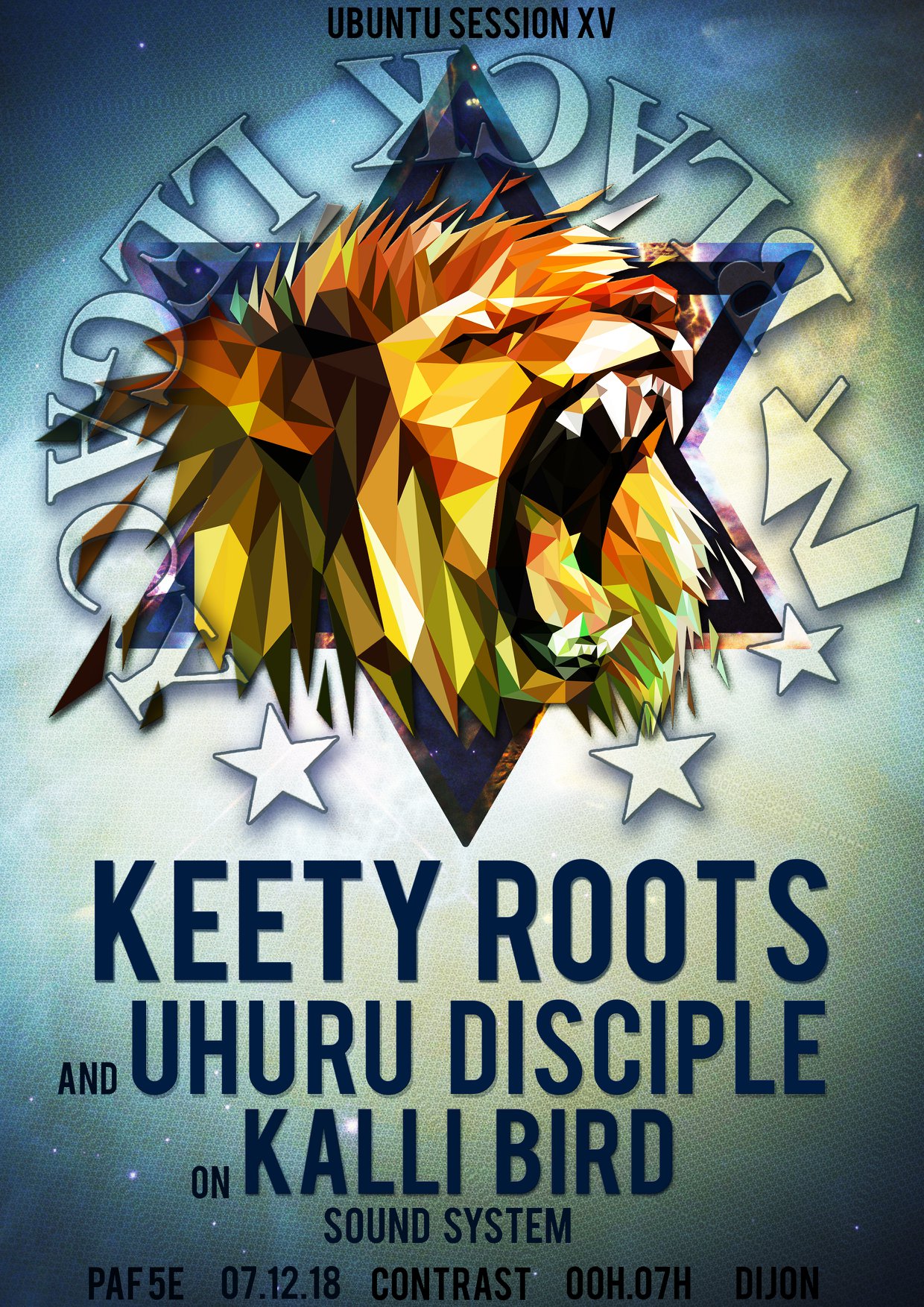 Keety Roots - Live at Contrast Club, Dijon
Friday, 07 December 2018, 00:00 - 07:00
Rue Bossuet - Centre Commercial Dauphine, 21000 Dijon
Contrast Club

For the last dance of the year we have the honor to welcome renowned producer Keety Roots and Dubmaker UK.
Singer, author, musician and producer, Keety Roots creates his Black Legacy label in the early 90s. He makes singles and albums, collaborates with Tena Stelin, Nephtali, Carlton Livingston, Mike Brooks and other reggae artists. Today, Keety Roots continues to regularly produce dubplates for all the main sound systems of the Dub UK scene.
Share This Event
Directions