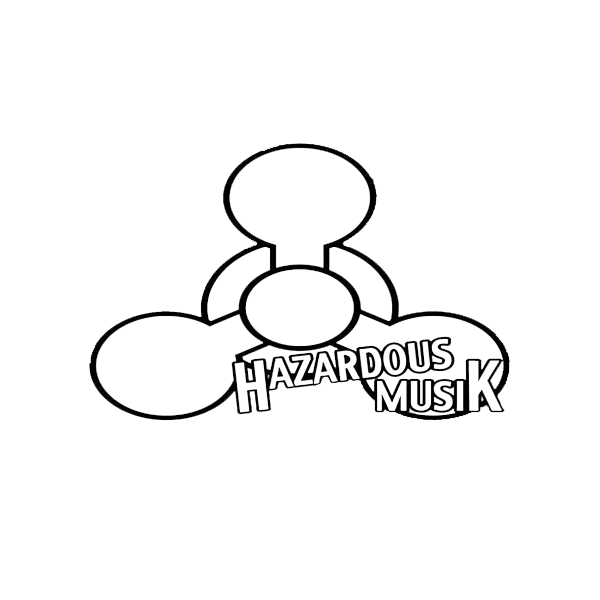 10 Years of Hazardous Musik - The Celebration
Friday, 17 August 2018, 10pm - 6am
512 Kingsland Road, London E8 4AE
Bar 512 London

Get Ticket/s
Hazardous Musik UK London/Essex based label, established in 2008, founder and CEO Danial Jonathan George artist Papa Gee and the We Love Jungle Award winner for Breakthrough Producer 2017.
The Hazardous Musik label is now on their 27th release & being recognised as one of today's top Jungle Label with prolific anthems such as Dj Origin - Fifty Gee, Sound Shifter - Root & Culture, X-Nation - Stalowatt Dub, Dancehall Ram by Jayline & Papa Gee, D-livin revamp of "Why' by Arie & Papa Gee & Serum as all three received accolades and supported by all radio station & DJ's worldwide.
2018 marks Ten Years Hazardous Musik and the best way to celebrate this monumental occasion is to come to Bar 512 with line up of dj/artist that has represented label.
Line-up
Papa Gee - WLJ Award Winner 2017, Hazardous Musik, Kemet, KLP Records
Aries - WLJ Award Winner, Born On Road, Chopstick Dubplates
Briggsy - Moondance Resident
Dapz - Compound Audio, KLP Records, Hazardous Musik
Emptea - Hazardous Musik/KLP Records
Inna Culture - Hazardous Musik, KLP Records, Kartoon Records
Monk - KLP Records, Deep In The Jungle, Kemet
Psyc-o - Hazardous Musik
Stevie Payne - Hazardous Musik, Dread Recordings
Uniques - Hazardous Musik
X-Nation - Foundation X Records
MCs
Blacka - Creepy Creepy
Curse - Go Getter
Cowboy Ras Ranger - UCOJ
Dizzyuk - Rave Archive
Electric Blu - Dread Recordings
Illmatika - Soul In One/Go Getter
Times Two - Koollondon.com
Special Guest TBC
Share This Event
Directions