DIMIX
Creative Spotlight
18 February 2019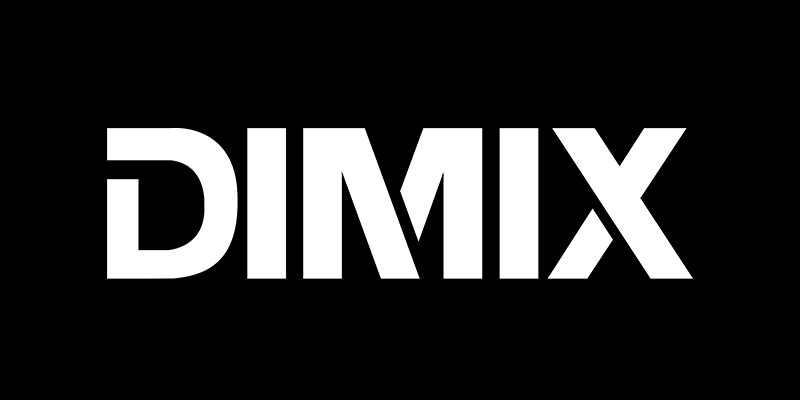 To witness a DIMIX performance is to experience an intense and powerful DJ set. Wax flying off vinyl, mastering tripple cd players, mixer knobs twisting back and forth, volume levers being slapped up and down, music cutting in and out, all while the banging beat never stops. And to take the already riveting experience even higher, he's even more into it than you are, banging his head, waving his arms, screaming intensely when the drop kicks.
His sets are as dynamic and exciting as they are pumpin' but never losing sight of the fact that you are there for one reason, to dance your ass off!
DIMIX is the first person to admit that he's hyperactive, the work hard and play hard type, and this is one of the major driving forces behind his success as a DJ. His need to constantly change, evolve, and just plain "do", is what distinguishes him from many other DJs.
His DJ career has taken him to some of the hottest clubs and events around the globe like, Pacha (La Pineda), Summer Nights Ibiza Beach Party (Aqaba Beach), Olivers (Jordan),Kraftwerk (Germany), Privilege Ibiza World Tour (Global), Zooproject (Ibiza), El Divino (Ibiza), Random at Hush (Ibiza), Kanya (Ibiza), Judgement Sundays (Eden Ibiza), Chocolate Club (Shenzhen-China), Café Del Mar (Singapore), Lake View (Koh Samui- Thailand), ...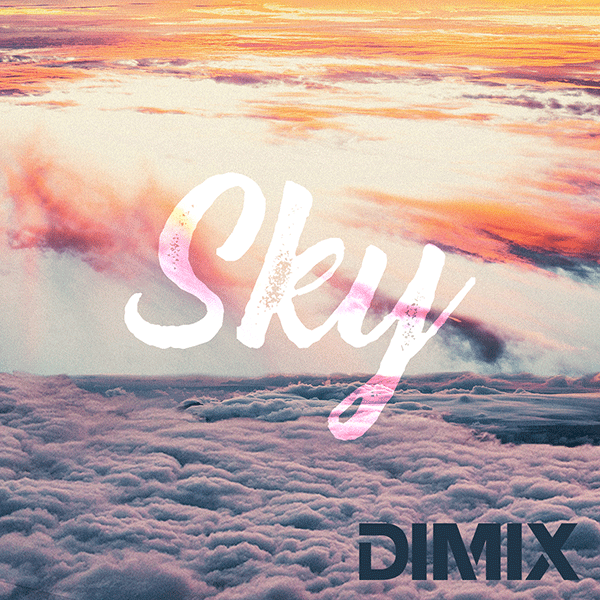 Who are you and what do you do?
My name is DIMIX and I am a DJ, Producer, Remixer, music lover/enthusiast, together with my collective I run Moving House specialising in Music Productions, Mastering, Vocal Editing etc...
Where are you from and where did you grow up?
I was born and raised in Belgium, grew up on the French/Flemish border, which was what has given me the advantage to learn both languages.
What or who are your early passions and influences what was is about music or sound that drew you to it?
You can say I am a true club kid. By the time I was born my parents were running already a very successful club. Working there during the holidays and later on helping in the club fed my hunger for music more and more. Music is something that has always been around the house and in my life. Growing up since the 80's with so many different styles and a wide variety of different artists gave me the opportunity to create a wide variation of sound for myself, also seeing so many DJs come and go showed me many talented tricks and spins what came on handy later on when I started to DJ myself.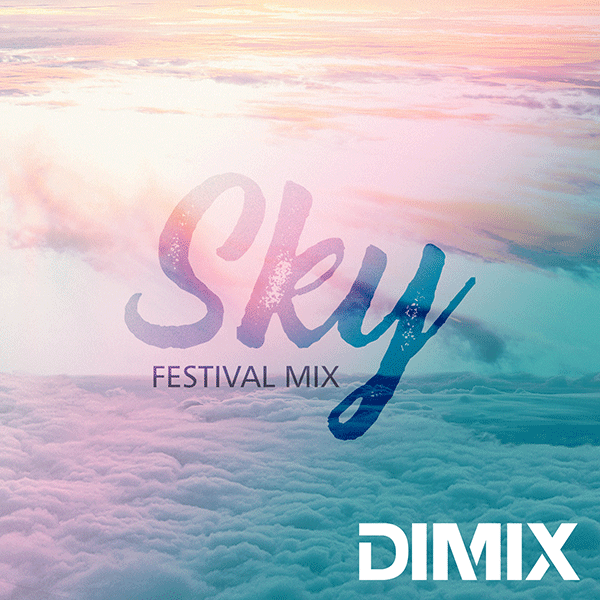 When did you discover you wanted to be a singer/artist?
At the age of 17, I got my first club residency. From that moment I knew that music was going to become a huge part of my life.
How did you feel performing in front of your first crowd as a professional artist?
First time I played for an audience I knew that's what I wanted to do. Love at first sight immediately! Like everything falls together. It all matches, the connection with the crowd is magical, everyone is on the same page to enjoy a great night out. What else can you ask for?
What are your main impulses to write about music?
The sound of the tracks we produce and how it will reflect on people.
How would you describe and rate the music scene of the city you are currently living in and how important is it in terms of what you're actually writing about?
We had a very special dance music scene here over the years. A community that was devoted in traveling all weekend across the country to visit all the best clubs. Unfortunately, that has all gone today. Most of those glorious places have disappeared and only exist in most their best memory of their youth. The most important thing is that you keep evolving. What you are about to do tomorrow is something you've already done in the past... Keep the good memories but do keep evolving at all time!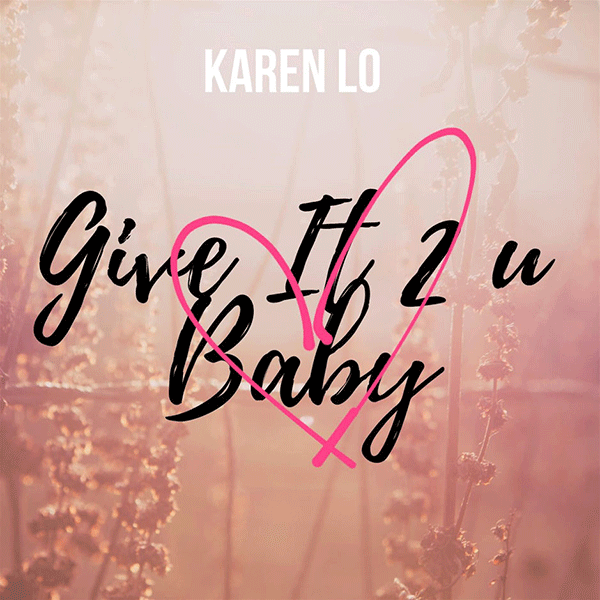 For most artists, originality is a phase of learning and often emulating others, what was this like for you?
Well, the influences I can use in terms of making music and searching for the right sound is the catalog of music I have because of my history helps out a lot. Of course developing the originality of your own style is something that comes along the way. For me it took time to develop. In the end you can make any style you want, the feeling of the sound needs to be catchy. If the crowd doesn't like it then you're probably doing something wrong!
How would you describe your own development as an artist and the transition towards your own performance?
Staying up to date with everything and keep on getting better every day in what you do. I have developed my DJ sets into a live DJ performance that shakes the house every time. For me it's very important as an artist in being flexible to all styles. Everything changes fast and it's important to keep on track with everything.
Art can be a purpose in its own right, but it can also directly feed back into everyday life, take a social and political role and lead to more engagements. Can you describe your approach to art and being an artist?
Yes, because I believe that art can contribute to positive change in the world. I try to bring a message with the projects we choose and the names we find as long as the artwork that goes with it is meant to send out messages to the world. As an artist its important that you bring a positive message if its with your music/art form or any other contributing approach is always a good thing to do.
Tell us about your current project.
At the moment I'm finishing the mastering of my Chris Brown remix 'Gotta Have It All' with Ana Baby that will be out soon, and also finishing the last tracks for my album that will be out in April/May this year!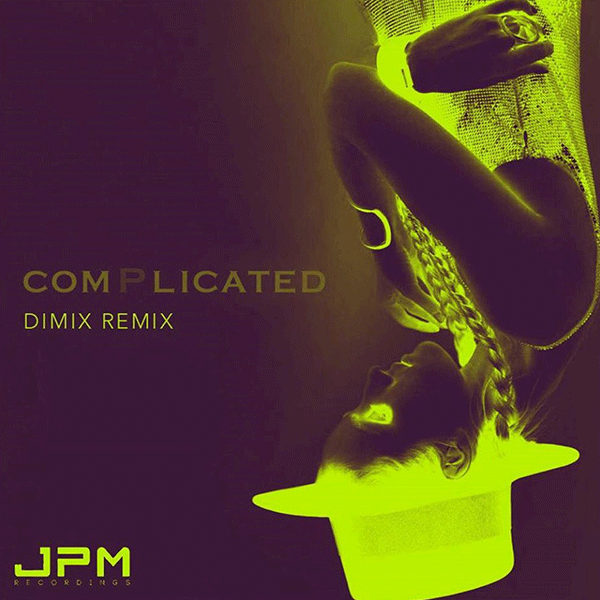 What is your experience working with JPM Recordings and how do they influence your work?
JPM is a hardworking team that is knocking 100% for their artists, a style that I can most certainly appreciate. It's hard to find, non-selfish engaged people in the music scene these days. JPM has also partnered up with 50/50 Global, Sony Music and BMG, for me an amazing opportunity to collaborate with these wonderful, experienced teams. They have also given me the chance to produce and remix different styles what can only expand my library of music futurism!
What's next on the horizon for you as an artist?
Looking out to start touring in the States this year!
How can we find out more about you?
Google: DIMIX Ibiza
Anything you would like to add?
I wanna take the opportunity to thank you for this interview! And to everyone else I can only say, Hope to catch you someday somewhere ;)
Any shout-outs?
It's never too late to find God!
Follow DIMIX:
Facebook
Spotify
Beatport
Twitter
Soundcloud