Emanuel thesinger
Creative Spotlight
11 January 2019
Emanuel thesinger is a recording artist and has been performing on stage for over 15 years. His first ever performance was in a night club in Paddington, West London where a DJ put Emanuel on stage and he sang in front of a live audience, from that day forward other DJ's shined the spot light on this young RnB / Reggae singer until eventually Emanuel's talent was discovered by an established DJ who formed a group called The Starlight Crew.
The Starlight Crew went on to tour around the country and even parts of the world. 2006 saw the collapse of the group and they all went separate ways. Emanuel then joined a small independent label called JPM Recordings and recorded his debut album, entitled 'The World I Live In' and an EP called 'Push Up Your Hand', now exposed to the world via music television and radio and by 2007, Emanuel thesinger is established and is back on stage where he belongs.
2015 saw the return of Emanuel thesinger with an EP entitled 'Mani' with the lead single 'Higher' currently doing the rounds in clubs and radio around the UK. The EP was released in June 2017 and will be accompanied by a video for every song.
Who are you and what do you do?
My stage name is Emanuel thesinger, I'm a songwriter, business owner and property developer.
Where are you from and where did you grow up?
I was born and raised in the east side of London, England.
What or who are your early passions and influences what was is about music or sound that drew you to it?
I always had a passionate drive to be successful in any of my endeavours and to be worth something, because I always felt the opposite so I associated myself with those who wanted to make constructive moves but also to actually carry them out, I was influenced by movers and shakers, those who were committed to their word, freedom fighters, whether via music or otherwise, business men who made it without handouts, these are those who had immense influence on me.
When did you discover you wanted to be a singer/artist?
I was sixteen years of age when a friend of mine played back a recording of us all singing and we realised I had a voice after he singled me out on the recording. A few years later and practice after practice I was put on a stage in front of a crowd and the audience cheered and I knew right then this is something I wanted to do.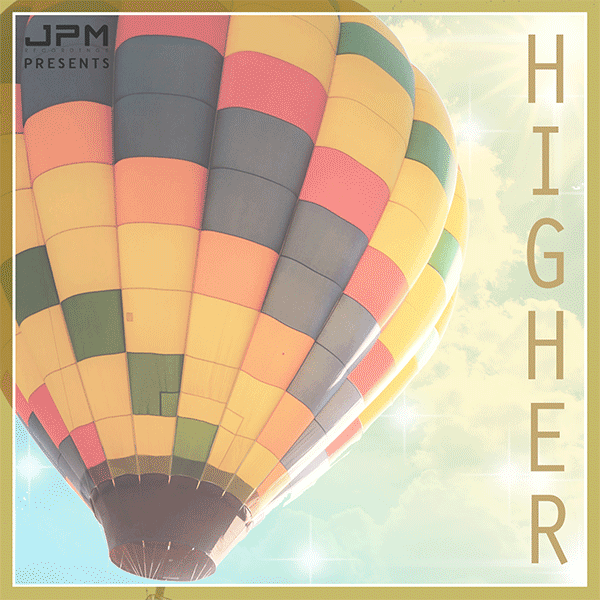 How did you feel performing in front of your first crowd as a professional artist?
I felt at home, strangely enough it came naturally to me, I finally felt like I had some value like I was worth something like every other human being.
What are your main impulses to write about music?
If you mean what inspires me to write music then I would have to say the wrong I see in life, the right I see in life this is what inspires me to write.
As we know for most of us on this earth time is short so I hate wasting time I'm not moved by money, or materialism I'm moved by nature and I'm also moved by injustice I care about the innocent young and old, I'm sensitive towards innocent people's feelings and situations, I can't stand practical so called jokes unless all parties can take part I think about things many do not, I see life as precious and its such things as these that are at the root of my impulses to write.
How would you describe and rate the music scene of the city you are currently living in and how important is it in terms of what you're actually writing about?
The well-known statement comes to mind "Practice makes perfect" I noticed my voice and stage presence improved drastically the more I practiced at home and in front of others, fortunately I had professionals around me when I was coming up, who would throw me in at the deep end by putting me on stage, where I had to learn to navigate while in front of a crowd, for me it was the best way to learn because you don't truly know what to expect unless you're in the mix of it. I remember the very first time I was forced on stage in front of a small crowd, I had no practice prior other than clowning around with friends at home I was around 17, and needless to say I flopped badly, the microphone was working but my mouth did not, my mind went blank just before it was my turn to sing the verse, the crowd booed me off stage I was so embarrassed but the good news is, I never allowed myself to go on stage without being fully prepared again.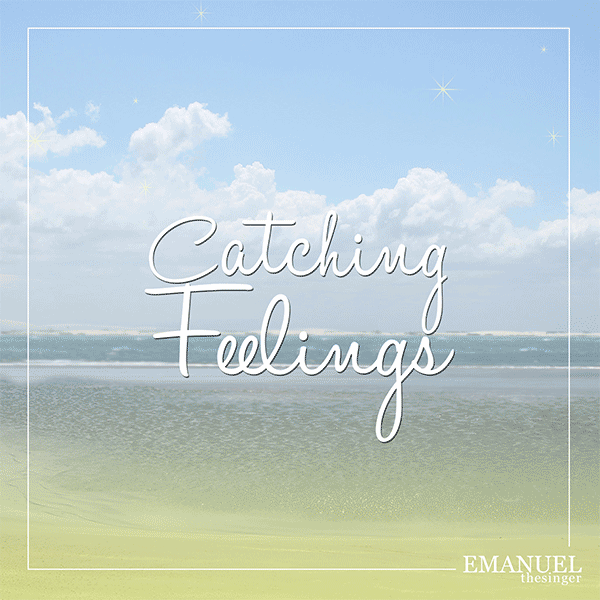 Art can be a purpose in its own right, but it can also directly feed back into everyday life, take a social and political role and lead to more engagements. Can you describe your approach to art and being an artist?
I run a performing arts club for young people where I teach what I have learned, I coined the phrase 'creative expression' with the young students by attempting to boost their confidence to bring out what comes naturally to them, I see Art as a gift that dwells deep within that can be brought out and blossom into something beautiful when we are in tune with it. One has to tap into one's natural gift to see it, I am inspired by people, life and all its surroundings so I'm always buzzing with ideas.
I've always wondered how anyone can go against nature when we are from the very essence of it, in so many unique ways, Art is all around us. We are the ultimate expression of 'the' true artist himself The most high.
Tell us about your current project.
Another phrase comes to mind "Be all that you can be" I have recently attempted to bring out the best of what I currently have to offer, I decided that I wanted to challenge myself lyrically and vocally, interestingly enough it was an organic process and my thoughts and actions were now without fences and restrictions, it was time that I showed the public what I was truly capable of, without running the risk of speaking on behalf of or offending anyone else by trying to connect (without sounding too philosophical) with my very essence, so I called my new project " The creator " a spiritual and political project that deals with the plight of a people who look like a feather in the wind.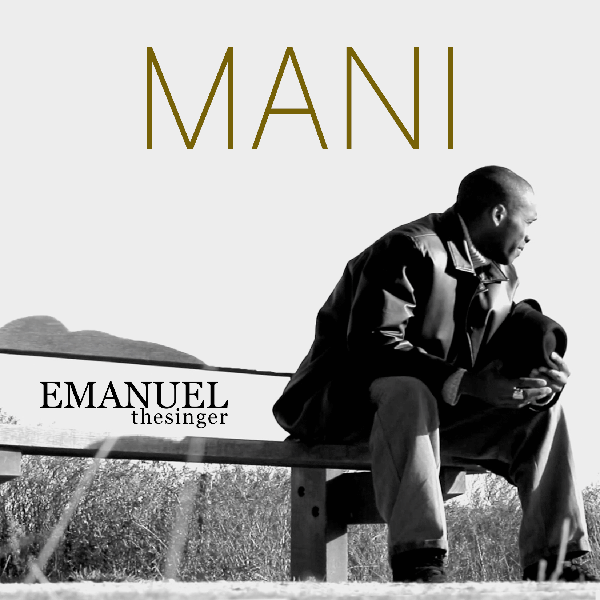 What is your experience working with JPM Recordings and how do they influence your work?
JPM has and is extremely in tune with the music business and my experience working there has taught me a lot especially about myself, and the importance of working with like-minded individuals who understand each other and have common goals. JPM has influenced me to step up my professionalism game online.
What's next on the horizon for you as an artist?
To complete and promote my new and all previous projects to the best of my ability and investing more time, more effort and where necessary more money to sustain a future in this business.
How can we find out more about you?
YouTube
Facebook
Soundcloud
Twitter
Instagram

Anything you would like to add?
Peace and blessings to each and every deserving persons, and always do the right thing, peace.
Check out all the songs on the Mani EP here.
Follow Emanuel thesinger
YouTube
Facebook
Soundcloud
Twitter
Instagram