Polyna 'Complicated' - JPM Remixes
30 October 2018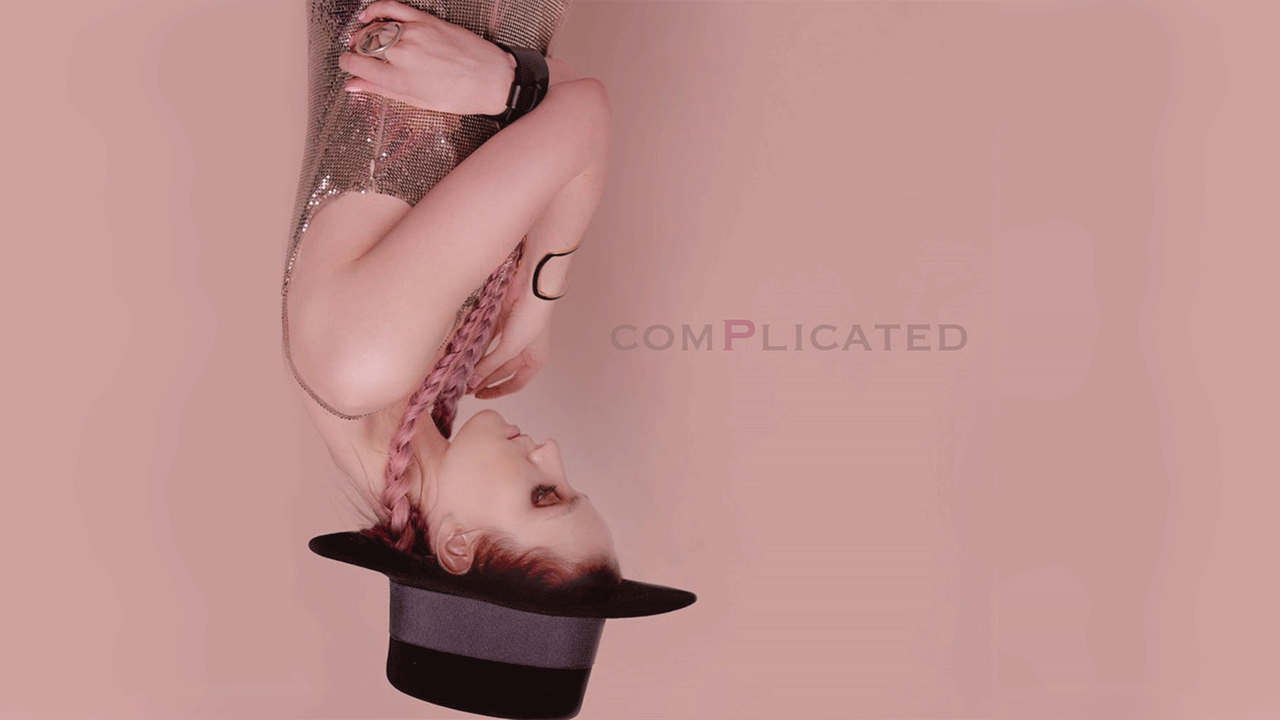 Following the release of Polyna's beautiful song, 'Complicated' our team at JPM Recordings have come together to create some remixes.
Remixes are by DIMIX, and DJ Johnny Pistol. There will also be another remix by Darkjoint and Olegna, releases will be through iTunes and Spotify, so watch this space!
Let us know what you think and if you like them, please support and share Polyna's music!
Follow Polyna:
Youtube
Facebook
Spotify Twitter
Instagram
Soundcloud
Website

Remix Credits
JPM / Fallow Remix (Pop)
Remix produced by Fallow for JPM Recordings
All instruments by Fallow
Mixed by Fallow
Mastered by Fallow
Executive Producer R. Roy-Macaulay and Mr Biggs
JPM / DJ Johnny Pistol Remixes (Club & UK 2 Step)
Remix produced by DJ Johnny Pistol for JPM Recordings
All instruments by DJ Johnny Pistol
Mixed by DJ Johnny Pistol
Executive Producer R. Roy-Macaulay and Mr Biggs
JPM / DIMIX Remixes (Original & Instrumental)
Remix produced by DIMIX for JPM Recordings
All instruments by DIMIX
Mixed by DIMIX
Mastered by DIMIX at Moving House
Executive Producer R. Roy-Macaulay and Mr Biggs
JPM / Darkjoint & Olegna Remix
Remix produced by Darkjoint & Olegna for JPM Recordings
All instruments by Darkjoint & Olegna
Mixed by Darkjoint & Keety Roots
Mastered by Dapz at Compound Audio
Executive Producer R. Roy-Macaulay and Mr Biggs
Original Music Video
iTunes links (remixes)